Microneedling Pen Meso Touch
Microneedling pen Meso Touch is a CE approved electronic device that usesmultiple fine needles to vertically pierce the skin. This causes collagen remodeling and enhances skin elasatisity. Meso Touch is a motorizing Meso machine than uses a preciseoy-controlled stamping method to reach a set depth in the skin while minimiaing excess damage to the epidermis. All celebrity spas now using this new advanced innovation due to its amazing results.
.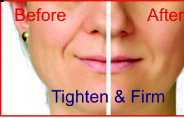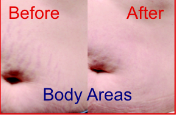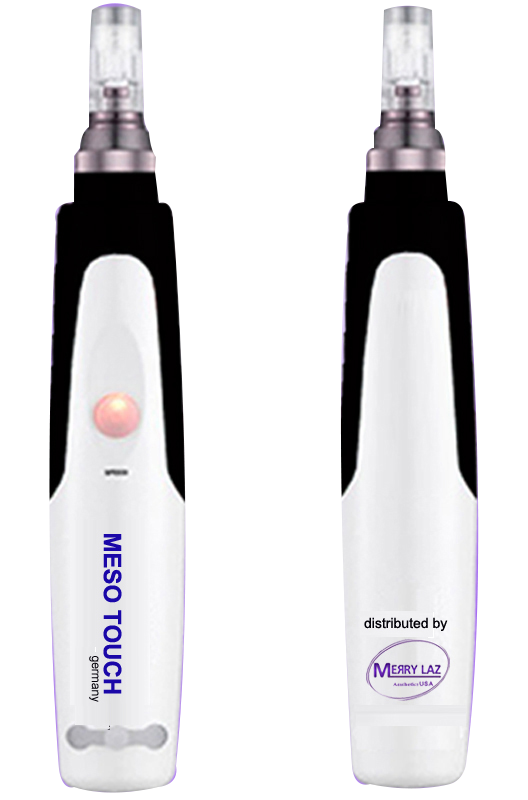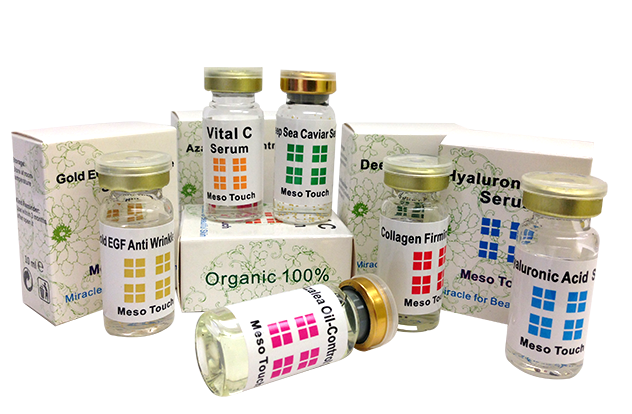 Advantages
Rejuvenatrs skin, promotes blood circulation and skin elasticity will encrease skin thickness
Reduces appearance of cellulite, stretch marks and shrink pores.
Stimulates hair growth, improves thinning /balding hair areas.
Price effeective compared to expencive cosmetic laser treatments.
Can be used on all areas of the face, neck and body and scalp.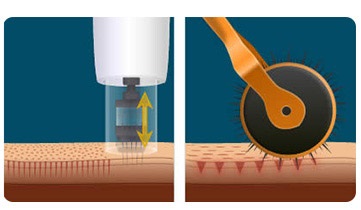 Meso toush has many
advantages over derdmal rolling.Because of the vertical delivery, the needles can easily penetrate scar tissue. Meso touch promotes scar-less healing similar to fractional laser trreatments,IPL, laser resurfacing, and chemical peels, but without the side effects and downtime. The mechanism of injury is a natural process, which makes Meso touch a holistic approach to skin therapy.